PexGaming
A COMMUNITY FOR GAMERS. MADE BY GAMERS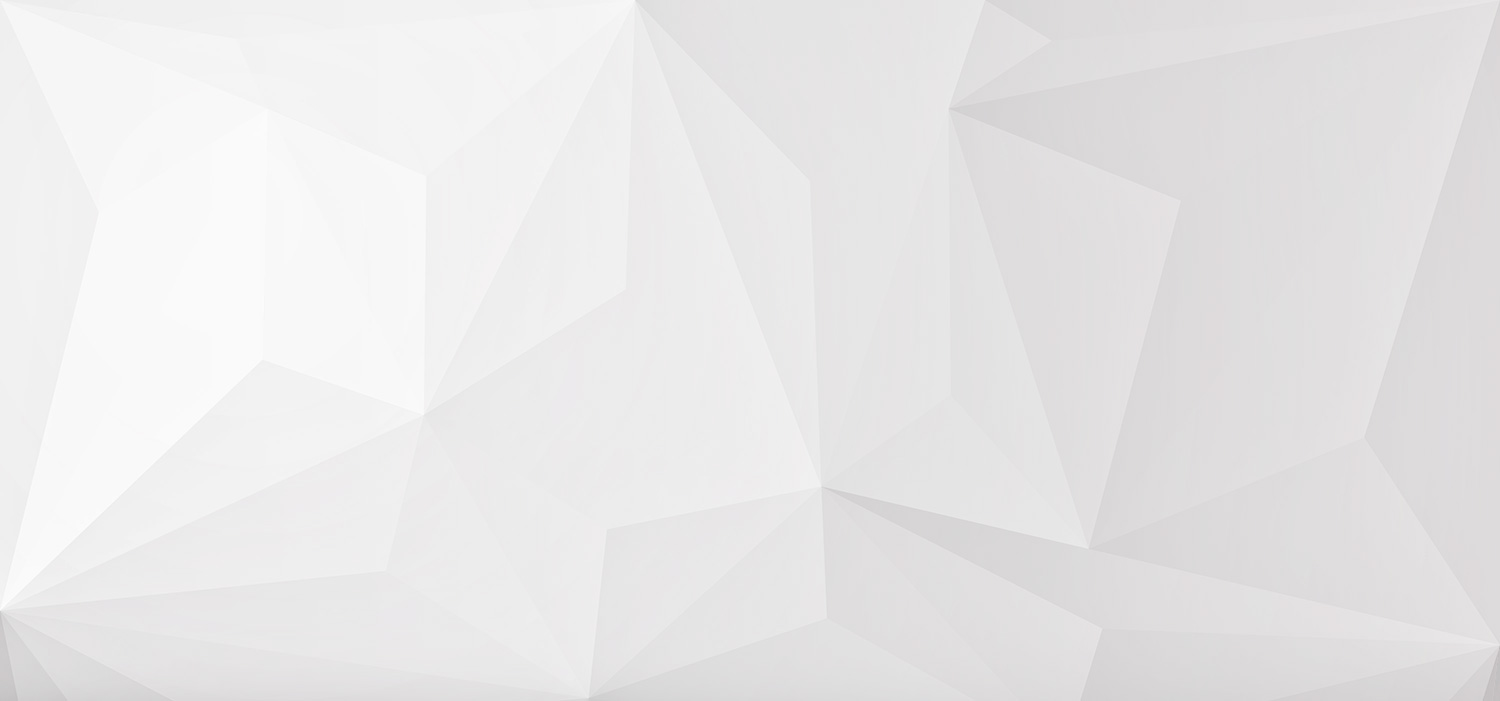 Welcome! to PexGaming,
A COMMUNITY FOR GAMERS. MADE BY GAMERS
We are a Dutch and English gaming community that started in 7 Jul 2014 and which has its origins in playing CS:GO.
Meanwhile we have developed into a community with many members and where many games are played.
Think of Fortnite, PUBG, CS:GO and a variety of other great games.
Cosiness is our priority!


We expect the following from new members:
Adult behavior, positive attitude and active participation, both in-game and beyond

Have Respect to each other.
PexGaming Player Leaderboard:
Happy Easter! From everyone @ PexGaming.